Sign up to our
newsletter
Gain a better insight into our products and the way we work by subscribing to the LOC Hire monthly newsletter.
Simply enter your name, email address and click the sign up button. We'll then get back to you with our latest newsletter when it's available.
The details which you provide here will not be shared with anyone outside of LOC Hire and will be kept in a safe and secure location. You may request your personal data be removed at any time.
We may obtain data from carefully selected third parties including our clients. For more information read our privacy policy.
Request a call back
Error: Contact form not found.
TAKE A LOOK AT OUR ADDITIONAL SERVICES
Need extra services with your welfare unit?
Just speak to one of the team for more information. Call us on 0843 855 0105.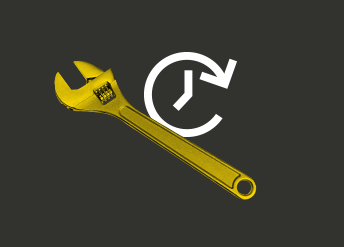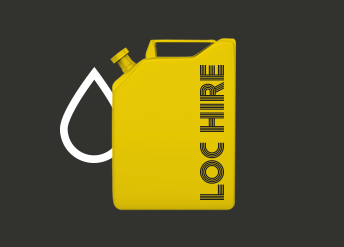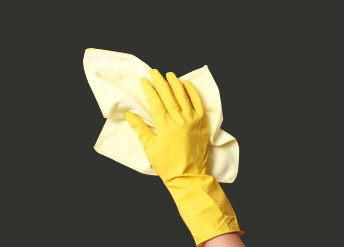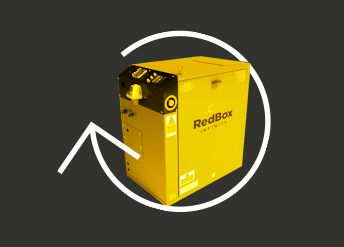 UNLIMITED GENERATOR HOURS