Our recently launched accommodation division has a range of flexible options for your workforce. Whether it's a short-term option, or for the long-term, we have the products to help.
Sleeper Units
Save the expense of booking hotels and ensure your workers are ready to resume work the next day, with our smart LOC Hire sleeper units. Fully insulated to withstand the British weather, this modular site accommodation can be used as comfortable two-bedroom units near remote railway projects as well as construction site accommodation. Your workforce will arrive feeling refreshed given the memory-foam topped mattresses, shower and kitchen.
Modular Buildings
Have a happier and more productive workforce with our double glazed and heated modular buildings. Creating a comfortable office and canteen environment, their flexible panel system means you can design and expand every wall with scope for showers, drying rooms and toilets.
Site Accommodation
Our versatile mobile welfare units make the most of the space on site as they can be double or triple stacked. Utilise them as handy onsite offices, canteens and drying rooms. Or, purpose them as showrooms and temporary shops. Avoid having to source staircases (these are included).
Sign up to our
newsletter
Gain a better insight into our products and the way we work by subscribing to the LOC Hire monthly newsletter.
Simply enter your name, email address and click the sign up button. We'll then get back to you with our latest newsletter when it's available.
The details which you provide here will not be shared with anyone outside of LOC Hire and will be kept in a safe and secure location. You may request your personal data be removed at any time.
We may obtain data from carefully selected third parties including our clients. For more information read our privacy policy.
Request a call back
Error: Contact form not found.
TAKE A LOOK AT OUR ADDITIONAL SERVICES
Need extra services with your welfare unit?
Just speak to one of the team for more information. Call us on 0843 855 0105.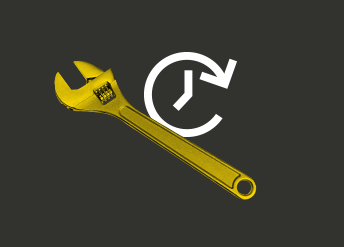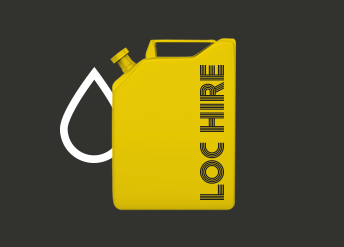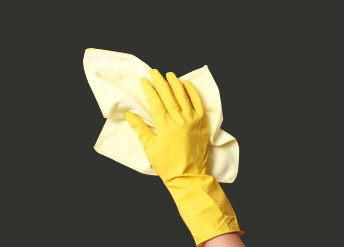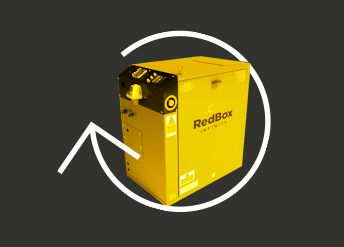 UNLIMITED GENERATOR HOURS