Delivering An Outstanding Hire Service
Based in the Scottish town of Longcroft, and with satellite offices across the UK, LOC Hire offers a welfare unit hire service bespoke to your needs. We strive to deliver quality service in the supply of modular accommodation, sleepers, tower lights, and other units. 
Are you looking to hire mobile and static welfare cabins at affordable rates?
YOU'RE IN SAFE HANDS
Offering flexible hire solutions, LOC Hire shares in the passion for hire and enthusiasm for quality products. As experts in our field, we assure you of a top-notch hire service.

ECOHire
Our ECOHire range has completely changed the game in the welfare market. There's no welfare range like it. ECOHire is a greener, cleaner and better welfare solution for your next job.
The most energy efficient welfare range.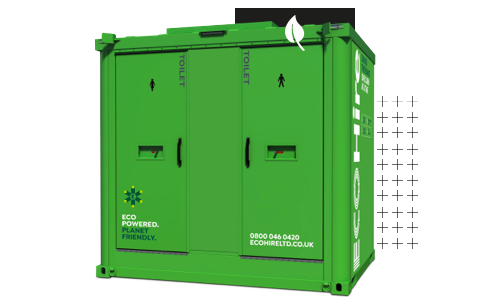 Business class for your workforce.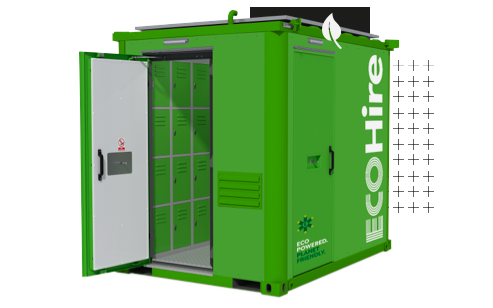 Onsite stand-alone tool charging station.
AWARD-WINNING SERVICE
We're winners of the Falkirk Herald best growth award… three years in a row.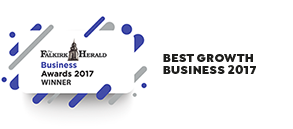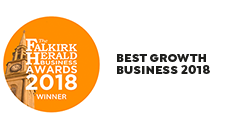 WHAT WE BELIEVE IN
We are fully committed to these three core values:
People
As a people-first business, we are fully prepared to go the extra mile (literally), embracing the challenge of helping our customers get the job done.
Service
Taking pride in our service, we strive to deliver every time. If we say that we will get the job done then we will.
Quality
We only invest in the best products, taking care over our kit and ensuring that the highest standards are met every time.
Sign up to our
newsletter
Gain a better insight into our products and the way we work by subscribing to the LOC Hire monthly newsletter.
Simply enter your name, email address and click the sign up button. We'll then get back to you with our latest newsletter when it's available.
The details which you provide here will not be shared with anyone outside of LOC Hire and will be kept in a safe and secure location. You may request your personal data be removed at any time.
We may obtain data from carefully selected third parties including our clients. For more information read our privacy policy.
Request a call back
Error: Contact form not found.
TAKE A LOOK AT OUR ADDITIONAL SERVICES
Need extra services with your welfare unit?
Just speak to one of the team for more information. Call us on 0843 855 0105.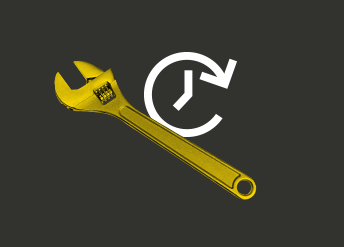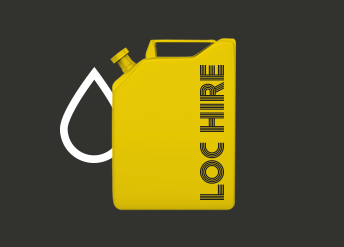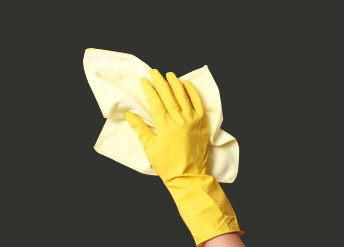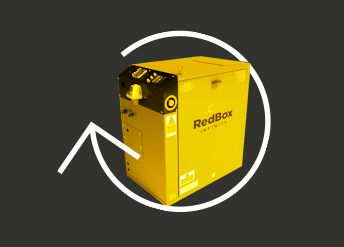 UNLIMITED GENERATOR HOURS