LOC Hire Stands Apart From The Crowd
Ever since LOC Hire was launched, we've been focused on providing the best welfare hire experience. Bringing a fresh outlook, our close-knit team promises a positive approach for the satisfaction of your hiring needs.
Here's what you can expect from LOC Hire:
Modern and competitively priced equipment
Total dedication to safety
Completely flexible solutions based on your needs
24-hour service support
Eco-friendly Alternative Solutions
Did you know that we've recently introduced a brand new range of ECOHire units? Powered by 100% renewable energy sources, these eco-friendly welfare units have been designed to boost energy efficiency for the realisation of net-zero targets. Take a look at the range and go green with ECOHire.
How We're Different
LOC Hire is a success because every member of our team is committed to these 3 principles: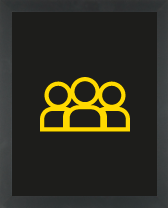 People
We apply positive energy and enthusiasm to every project - no matter how big or small. Hire is more than just a job to us.

With extensive construction market experience, we have the best understanding of our customers' hiring needs. Committed to ultimate satisfaction, we take every possible measure to keep you coming back, time and time again.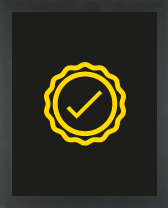 Quality
For years we've worked for hire companies who provide sub-standard products and take little account of the customer's needs. No more are we prepared to settle for mediocre-at-best. You can trust us to go out of our way, sourcing the most suitable products for your satisfaction.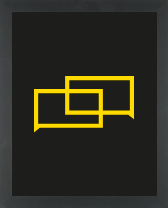 Service
It's all very well offering a superior range of welfare units. But poor quality service isn't acceptable. Our call service team promises to provide a bespoke and personalised service. If you want it by a certain time and place then we'll do everything in our power to make it happen.
Sign up to our
newsletter
Gain a better insight into our products and the way we work by subscribing to the LOC Hire monthly newsletter.
Simply enter your name, email address and click the sign up button. We'll then get back to you with our latest newsletter when it's available.
The details which you provide here will not be shared with anyone outside of LOC Hire and will be kept in a safe and secure location. You may request your personal data be removed at any time.
We may obtain data from carefully selected third parties including our clients. For more information read our privacy policy.
Request a call back
Error: Contact form not found.
TAKE A LOOK AT OUR ADDITIONAL SERVICES
Need extra services with your welfare unit?
Just speak to one of the team for more information. Call us on 0843 855 0105.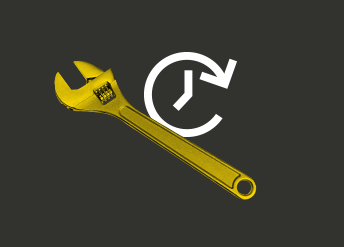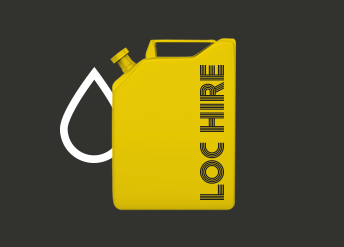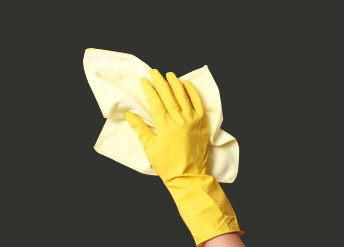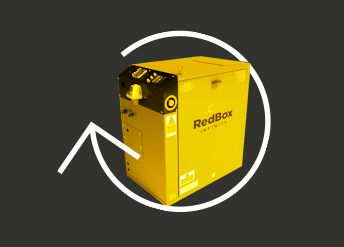 UNLIMITED GENERATOR HOURS