Whether you require mobile secure storage for a temporary job, or for something more long-term, we have a range of secure storage products.
There's every reason to choose LOC Hire for flexible, cost-effective, and convenient storage hire.
Whether you need mobile secure storage on a temporary or long-term basis, you can count on LOC Hire. Offered in a range of sizes, our secure storage containers are suitable for the containment of everything from plant equipment to hazardous substances.
You won't have to worry about transporting and depositing your valuable work items in off-site depots when you can rely on LOC Hire's secure storage solutions. Made from steel and featuring safety padlocks, these units will effectively minimise the risk of theft. You might even opt for the 16' towable store, which has been designed to look like a welfare unit for the avoidance of unwanted attention.
Additional features of LOC Hire mobile storage units include:
Weather-resistant design, for protection in the most extreme conditions
Raised steel mesh, to keep property safe in the event of leaks
Double doors for easy access and loading
Whether you require secure storage for heavy-duty construction equipment or event items, LOC Hire will deliver. You can rent these storage units for as long as you'd like, with no need to commit to a long-term lease. With rapid delivery assured, we'll place the units for ease of accessibility, meaning that your team can access their stored items when needed.
Give us a call on 0843 855 0105 to chat about the range of secure storage solutions.
Sign up to our
newsletter
Gain a better insight into our products and the way we work by subscribing to the LOC Hire monthly newsletter.
Simply enter your name, email address and click the sign up button. We'll then get back to you with our latest newsletter when it's available.
The details which you provide here will not be shared with anyone outside of LOC Hire and will be kept in a safe and secure location. You may request your personal data be removed at any time.
We may obtain data from carefully selected third parties including our clients. For more information read our privacy policy.
Request a call back
Error: Contact form not found.
TAKE A LOOK AT OUR ADDITIONAL SERVICES
Need extra services with your welfare unit?
Just speak to one of the team for more information. Call us on 0843 855 0105.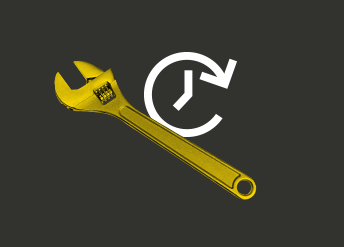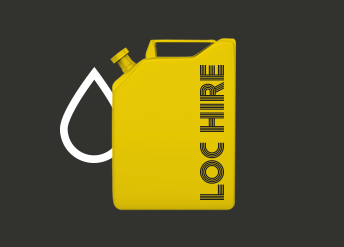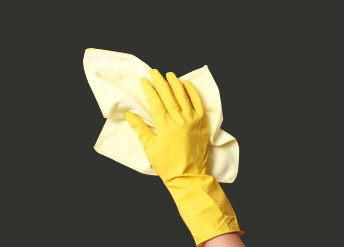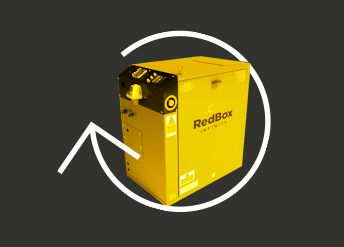 UNLIMITED GENERATOR HOURS