Ex-Hire Fleet Sales
Here at LOC Hire we have a range of ex-hire welfare units and cabins that are now available for purchase.
We don't settle for average and went out of our way to source the best products, so our customers received a superior choice. As a result, these welfare units have been maintained to the highest standards and were regularly serviced by our own engineers.
We have some fantastic offers on these ex-hire welfare cabins so give us a call to find out more. Don't delay as when they're gone, they're gone!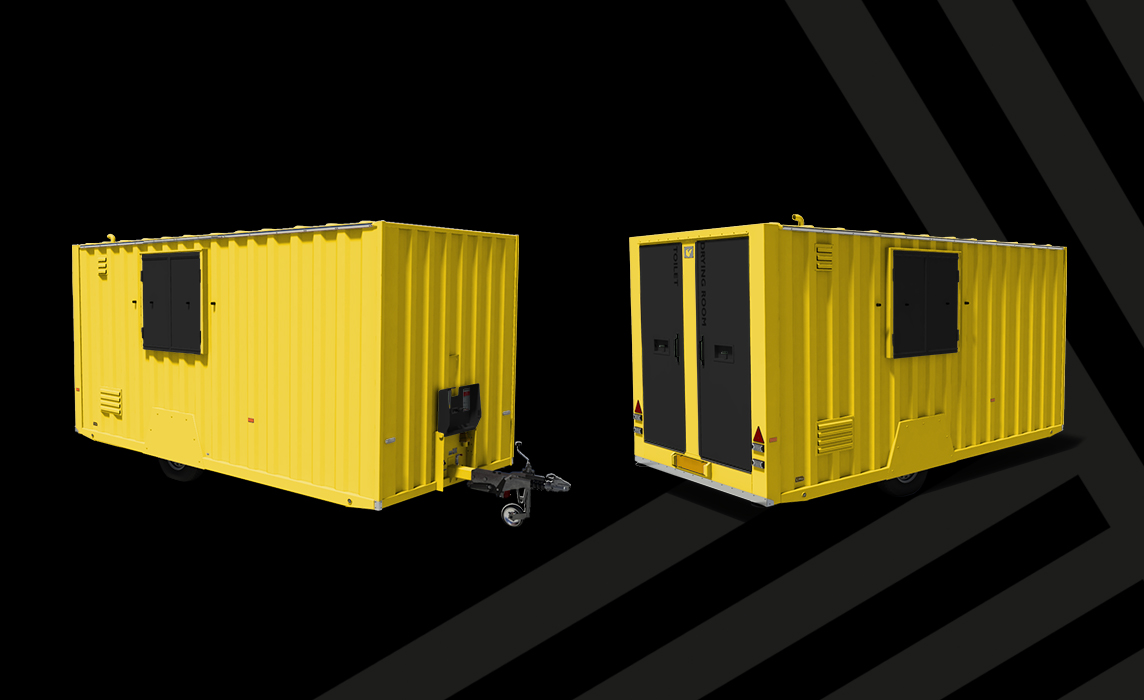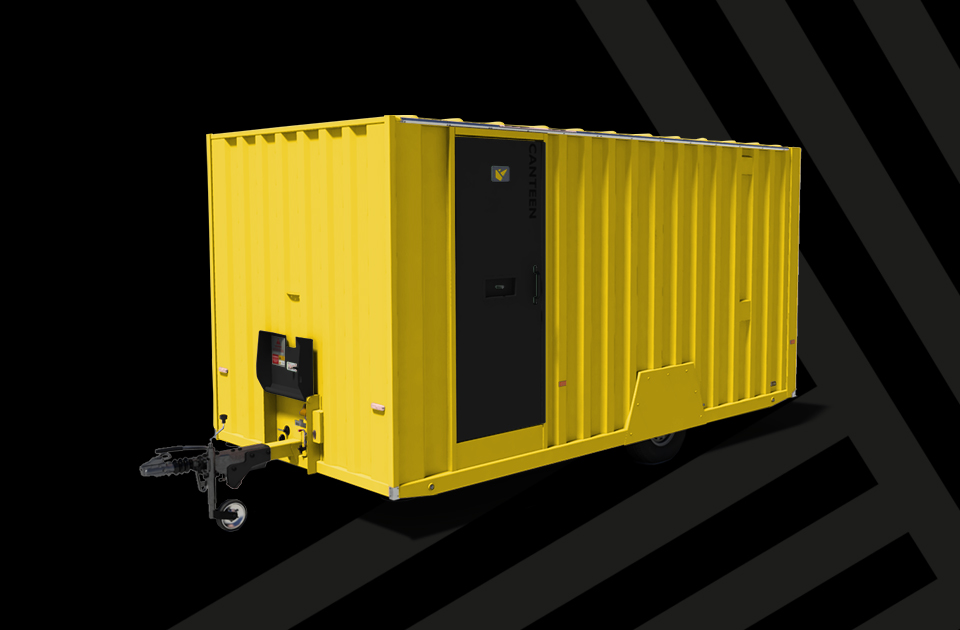 Fantastic Offers
We offer some of the best mobile welfare units for sale in the market, featuring space-efficient designs, separate drying rooms and toilet options. Models vary in size and options.
Fully Serviced
All cabins are fully serviced, cleaned and tested before being offered for sale. This ensures you will be able to use your cabin once collected or delivered.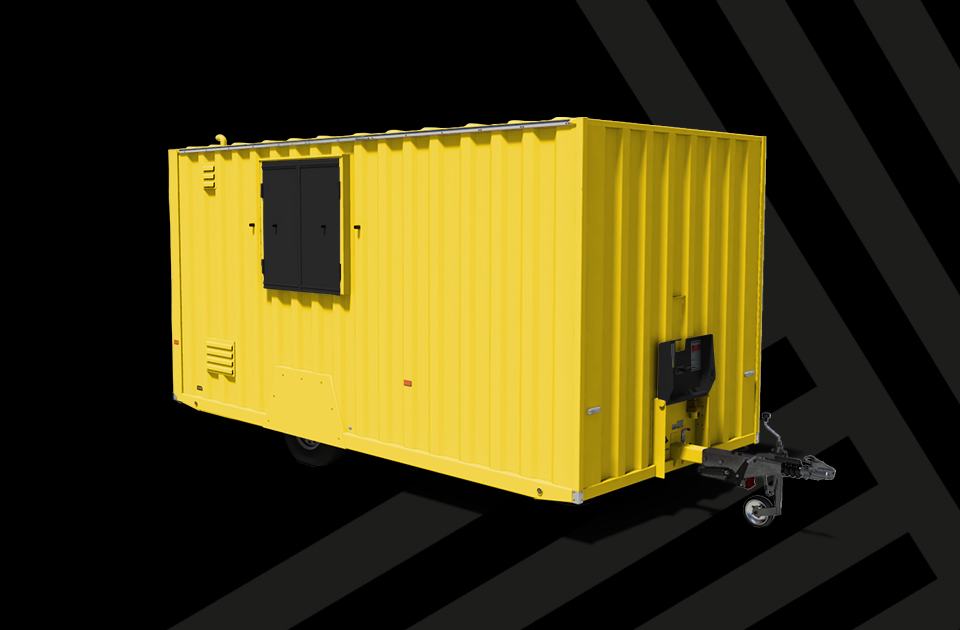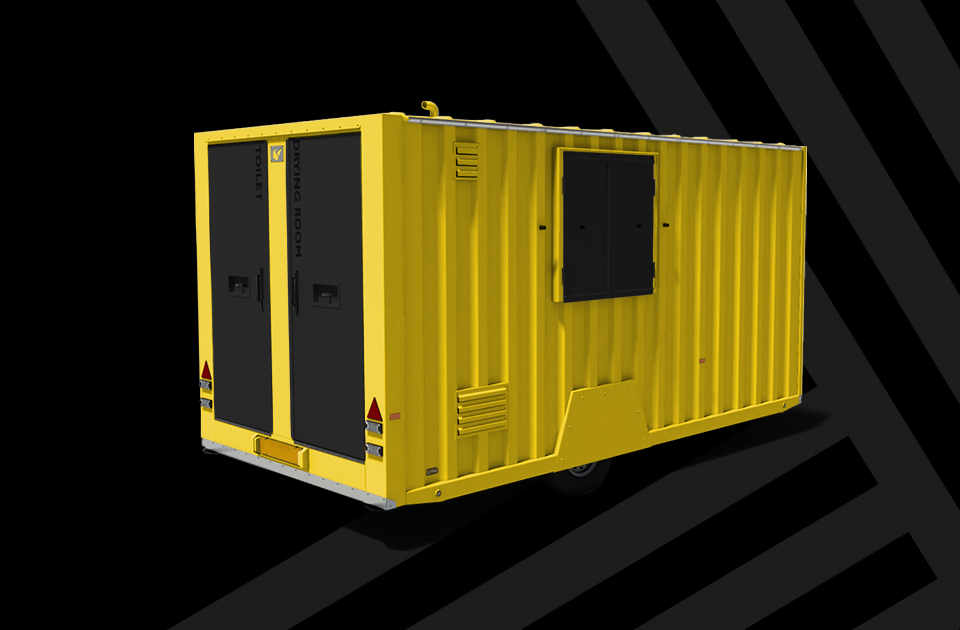 Save Today
Perfect for ensuring safety on rail and construction sites, we offer flexible solutions and security for your onsite employees. Our friendly sales team are ready to discuss these latest offers and help you buy the right welfare cabin to suit your needs.
Sign up to our
newsletter
Gain a better insight into our products and the way we work by subscribing to the LOC Hire monthly newsletter.
Simply enter your name, email address and click the sign up button. We'll then get back to you with our latest newsletter when it's available.
The details which you provide here will not be shared with anyone outside of LOC Hire and will be kept in a safe and secure location. You may request your personal data be removed at any time.
We may obtain data from carefully selected third parties including our clients. For more information read our privacy policy.
Request a call back
Error: Contact form not found.
TAKE A LOOK AT OUR ADDITIONAL SERVICES
Need extra services with your welfare unit?
Just speak to one of the team for more information. Call us on 0843 855 0105.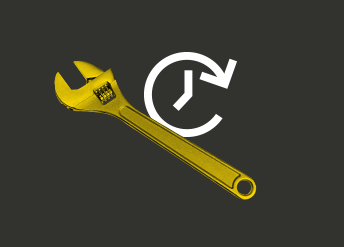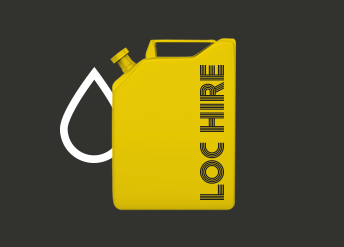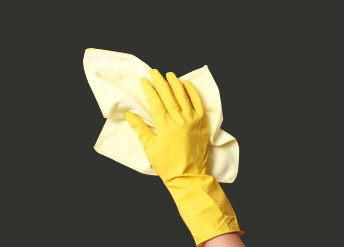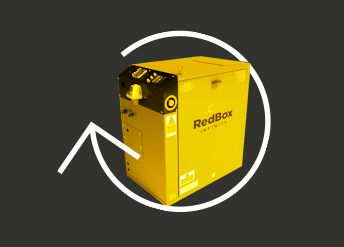 UNLIMITED GENERATOR HOURS