WE OFFER A FLEXIBLE RANGE OF TOILETS AND MAKE SURE WE HAVE THE PRODUCTS TO HELP YOU MAKE IT HAPPEN.
Toilets
Meet the needs of your event attendees with LOC Hire's toilet hire. Attract more day visitors to your outdoor event knowing they can visit the facilities once onsite. Available units include well-ventilated portable toilets, 4-man urinals, hand sanitiser devices, 14-bay toilet blocks and luxury loos. This last option offers those camping at festivals the comforts of home with porcelain basins, hot wash, hand soap and moisturising hand cream supplied as standard.
Our disabled toilets are inclusive for a range of visitors with reduced mobility, as well as mothers with children (baby changers are available). This ensures you deliver on your duty of care for everyone attending. Powered by the sun, our 1+1 solar loos are a green (chemical-free) micro-flush alternative that comply fully with UK/EU legislation. Harness free energy whilst providing separate women's and men's toilet stalls with an additional urinal included. Yet, never fear cloudy weather ruining your event – these standalone portable toilets come fitted with an onboard back up 2.3 kVA generator.
At LOC Hire, we offer a flexible range of portable toilet hire and other event supplies to make your event a success! Trust our friendly trained team to listen to your needs – we have the event toilet hire products to help you make it happen!
Sign up to our
newsletter
Gain a better insight into our products and the way we work by subscribing to the LOC Hire monthly newsletter.
Simply enter your name, email address and click the sign up button. We'll then get back to you with our latest newsletter when it's available.
The details which you provide here will not be shared with anyone outside of LOC Hire and will be kept in a safe and secure location. You may request your personal data be removed at any time.
We may obtain data from carefully selected third parties including our clients. For more information read our privacy policy.
Request a call back
Error: Contact form not found.
TAKE A LOOK AT OUR ADDITIONAL SERVICES
Need extra services with your welfare unit?
Just speak to one of the team for more information. Call us on 0843 855 0105.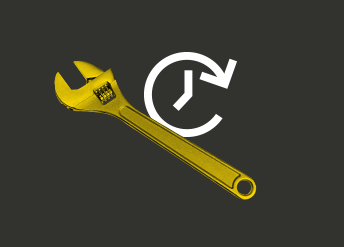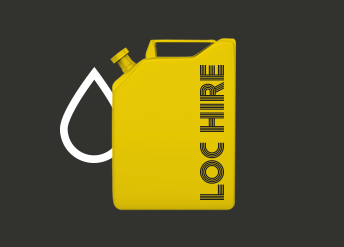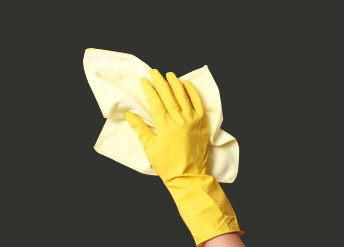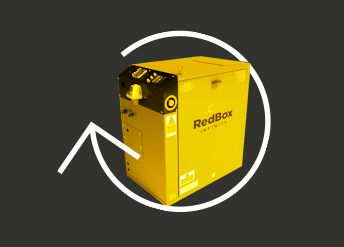 UNLIMITED GENERATOR HOURS