Dark nights need light. Our choice of tower lights are the safest out there, so you can be sure your workforce is safe in volatile weather.
LOC Hire offer a range of solar, LED, and halogen tower lights
Eco-friendly and highly efficient, the LOC Hire tower lights are designed for optimum night-time visibility and safety. We give you the opportunity to hire these tower lights at an affordable price, based on your work-site needs.
Made to withstand the elements, the LOC Hire tower lights have standard service intervals of 1,000 hours. You don't even have to worry about switching them on and off, as the dusk till dawn sensors provide light when needed.
Other stand-out features of the LOC Hire tower lights include:
Mast rotation of up to 355°, allowing site areas to be lit as needed
High levels of wind resistance, allowing for year-round use
Hydraulic mast lifting system, for increased safety and stability
Adjustable light levels, ensuring the optimum flow of light while saving energy and minimising light pollution.
Suitable for construction sites, event areas, and other outdoor spaces, the LOC Hire tower lights are a highly flexible choice. With warehouses in Aberdeen, Newcastle, and Peterborough, we can ensure the rapid delivery and deployment of these lights to your site.
Give us a call on 0843 855 0105 to discuss tower light rental bespoke to your needs.
Sign up to our
newsletter
Gain a better insight into our products and the way we work by subscribing to the LOC Hire monthly newsletter.
Simply enter your name, email address and click the sign up button. We'll then get back to you with our latest newsletter when it's available.
The details which you provide here will not be shared with anyone outside of LOC Hire and will be kept in a safe and secure location. You may request your personal data be removed at any time.
We may obtain data from carefully selected third parties including our clients. For more information read our privacy policy.
Request a call back
Error: Contact form not found.
TAKE A LOOK AT OUR ADDITIONAL SERVICES
Need extra services with your welfare unit?
Just speak to one of the team for more information. Call us on 0843 855 0105.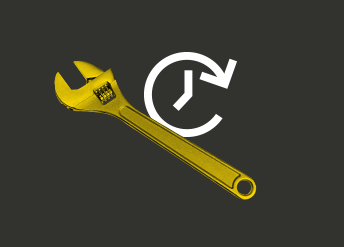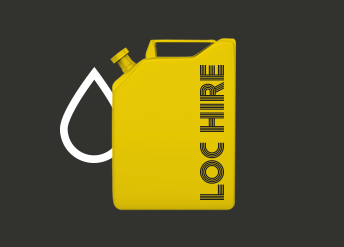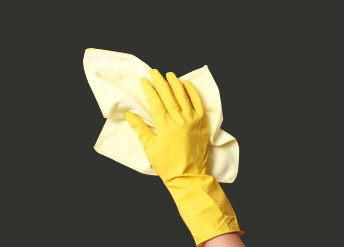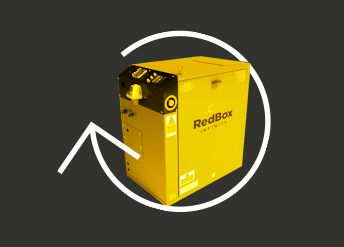 UNLIMITED GENERATOR HOURS