Our website uses cookies to collect the following information about you:
Tracking data on how you use our website.
It does not include any personally identifying information about you or your location, and all data is collected in an anonymised form.
It does include:
If you've visited our site before
How long you spend on our site
What pages you look at
Which site referred you to us
The general area of the world you are from
Basic details about your device (device type, browser version)
We only use this information to help us improve our website by identifying ways in which your experience could be better. We do not use it for any other purpose. We will not contact you regarding this data, or use the data to identify you.
This information is collated using Google Analytics, and they are the only entity this data is shared with. Google does not share this data with any other entity.
If you do not want this data to be collected by ourselves and Google, you can opt out of all Google Analytics tracking across all websites by visiting the following link: http://tools.google.com/dlpage/gaoptout
In addition, most web browsers allow some control of most cookies through the browser settings. To find out more about cookies, including how to see what cookies have been set and how to manage and delete them, visit www.allaboutcookies.org
Sign up to our
newsletter
Gain a better insight into our products and the way we work by subscribing to the LOC Hire monthly newsletter.
Simply enter your name, email address and click the sign up button. We'll then get back to you with our latest newsletter when it's available.
The details which you provide here will not be shared with anyone outside of LOC Hire and will be kept in a safe and secure location. You may request your personal data be removed at any time.
We may obtain data from carefully selected third parties including our clients. For more information read our privacy policy.
Request a call back
Error: Contact form not found.
TAKE A LOOK AT OUR ADDITIONAL SERVICES
Need extra services with your welfare unit?
Just speak to one of the team for more information. Call us on 0843 855 0105.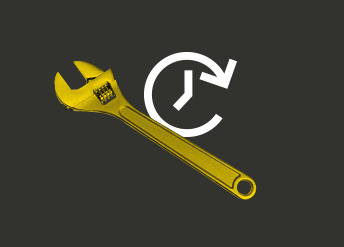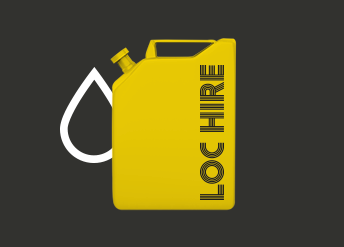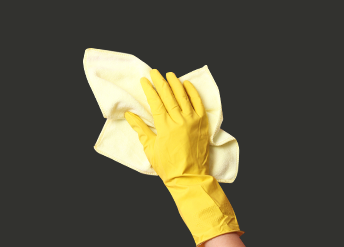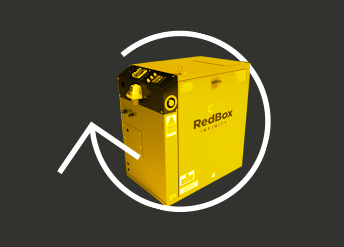 UNLIMITED GENERATOR HOURS